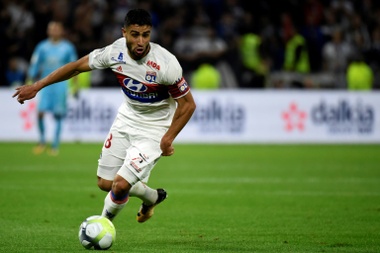 Everton's disappointing run of form continued on Thursday as they fell to a 2-1 defeat at the hands of Lyon in the Europa League.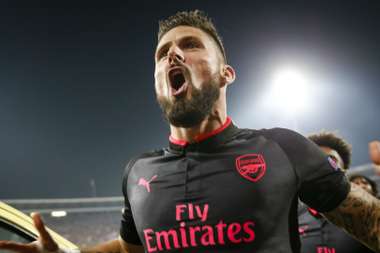 Olivier Giroud did little for 85 minutes at Red Star Belgrade, but made good on a mid-match vow to Arsene Wenger by hitting a stunning goal.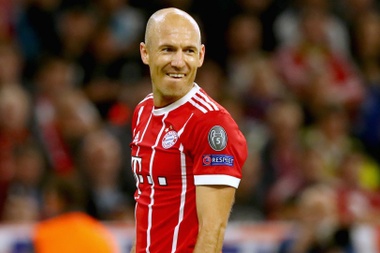 Bayern Munich winger Arjen Robben is in no rush to discuss a new contract despite his deal coming to an end next year.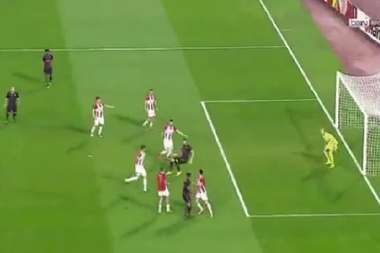 Olivier Giroud has acquired a reputation for spectacular goals in recent years and he proved why once again on Thursday.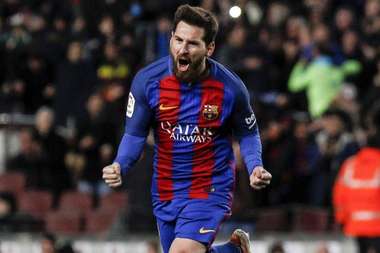 Fresh from scoring his 100th goal in European competitions, Lionel Messi has already set his sights on yet another record...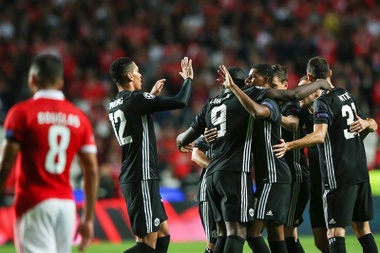 After several years in the doldrums, English clubs have returned to the fore in the Champions League with a succession of attention-grabbing performances.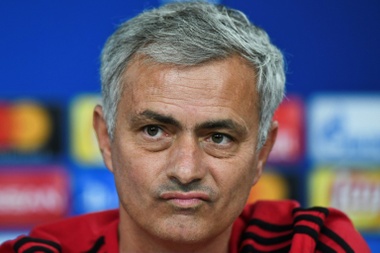 Jose Mourinho's criticism of Chelsea boss Antonio Conte is surprising, after he spent "all of last season" crying at Manchester United, says 'Sky Sports' pundit Charlie Nicholas.