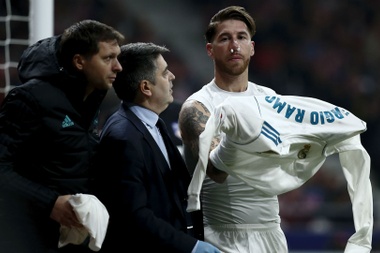 Sergio Ramos' broken nose means he will not take part in Real Madrid's match at APOEL, while Gareth Bale and Keylor Navas remain sidelined.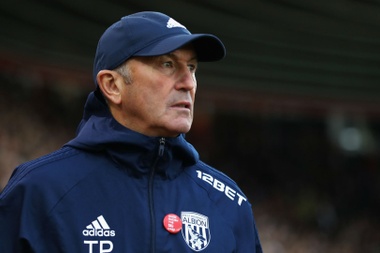 Tony Pulis has paid the price for West Brom's miserable form, with his sacking confirmed by the club on Monday.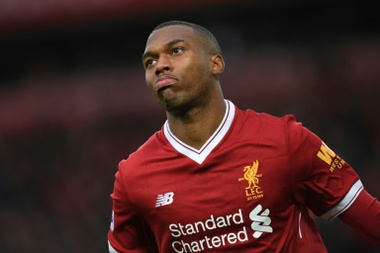 Liverpool striker Daniel Sturridge has decided he must leave the club at his first opportunity as he looks to salvage his World Cup dream.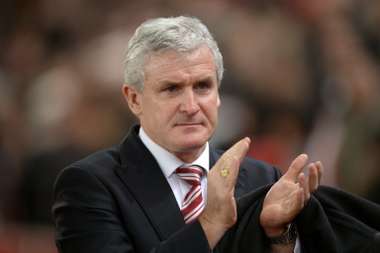 We take a look ahead to Monday's Premier League game between Brighton and Stoke at the Amex.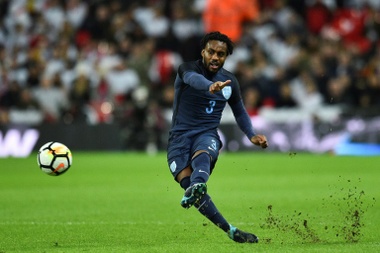 Mauricio Pochettino says he has no issue with England defender Danny Rose despite leaving him out of Tottenham's squad for the north London derby at the weekend.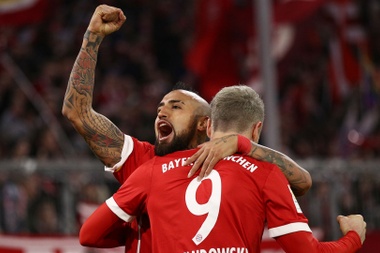 Arturo Vidal did not take kindly to them, but Bayern Munich boss Jupp Heynckes' demands for him to do more in training are paying dividends.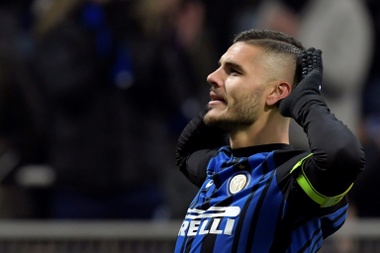 Social media is a minefield for professional sportsmen, as Mauro Icardi found out at the weekend, when he was accused of celebrating an injury to a rival.