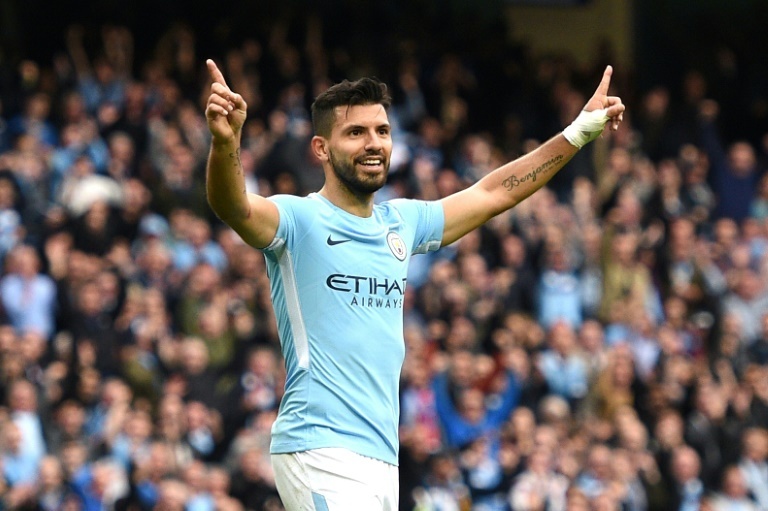 Aguero thankful car crash was not worse: 'It's thanks to the seat-belt I'm able to talk about it'
The Manchester City striker was spending the day in the Dutch capital when the taxi his was travelling in crashed into a post. The initial prognosis meant he would be out of action for between two and four weeks, but the 29-year-old is aware he could have been left in far worse condition.
'When I got to the hospital I asked the doctor if I could play for City on the Saturday. He said, 'I don't believe so', Aguero told Argentina's TyC Sports. 'I took a moment to think and realised it's thanks to wearing a seat-belt that I'm able to talk about this at all'.
'I'll rejoin the group and see how I feel, whether I'm comfortable or not', said the striker on Thursday, before taking part in some light training the following day.