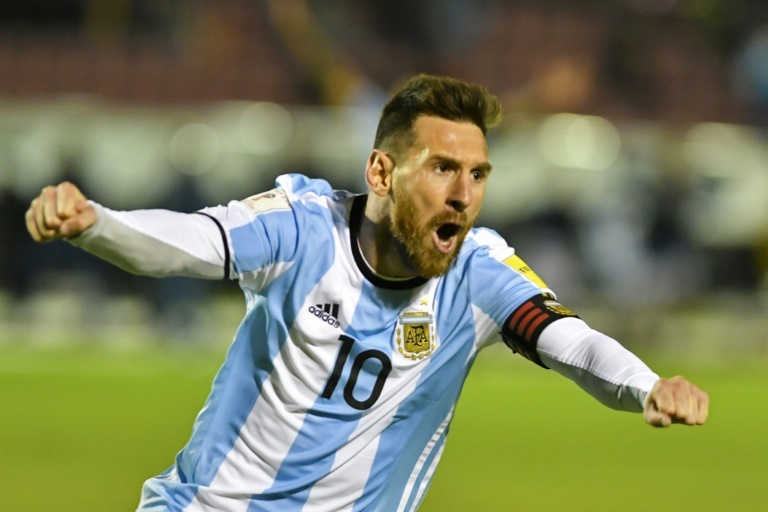 Cometh the hour, cometh the man: The legends that stepped up for their teams in their hour of need
Zinedine Zidane - France V Brazil - 1998
Back in 1998 France held the World Cup, to much fanfare. After almost stuttering in the early stages of the knockout rounds, France reached the final, faced with a strong Brazil side. Zidane was not to be overawed by the occasion though, scoring twice and generally running the show to help 'Les Bleus' to a 3-0 win and their first World Cup title.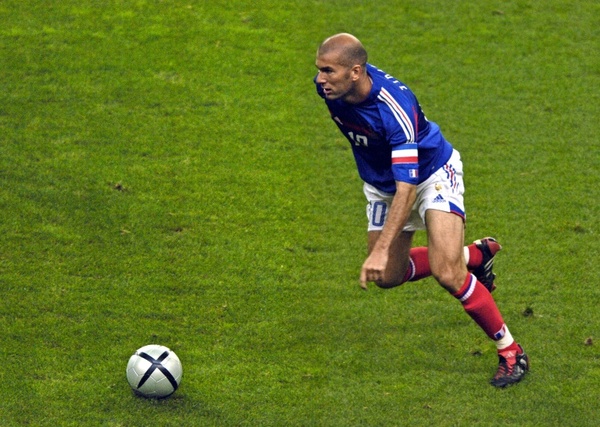 Roy Keane - Manchester United V Juventus - 1999
With Manchester United 3-1 down on aggregate after just 11 minutes in Turin, many players may have lost hope. Roy Keane was not one of those players. The battling midfielder laid on a display worthy of winning any game, scoring his side's first before driving them to victory from the middle of the park, all whilst knowing that he would miss the final through suspension.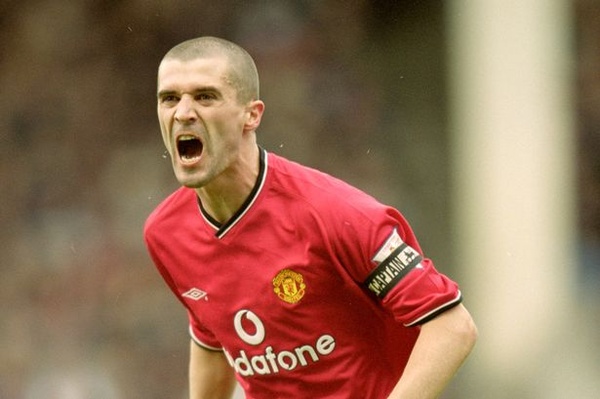 David Beckham - England V Greece - 2001
'England need a goal and they need it now', Every England fan can recall the commentary from that day at Old Trafford. With the 'Three Lions' just minutes away from embarrassingly failing to qualify for the 2002 World Cup, who else but Beckham stepped up to curl a perfect free kick into the top corner from range and secure safe passage for his country. Arise Sir David!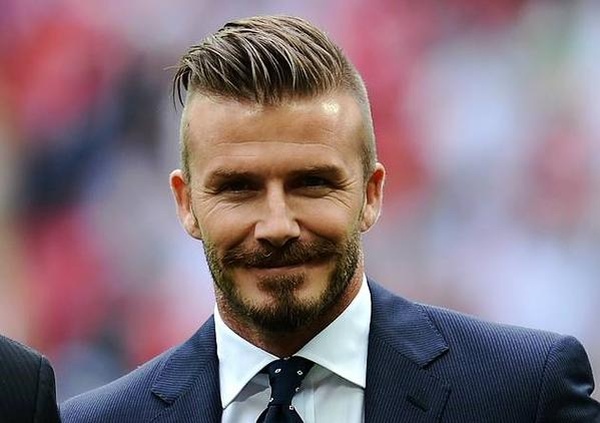 Stewart Downing - Middlesbrough V Steaua Bucharest - 2006
A small town in Europe, just how Middlesbrough found themselves in a UEFA Cup semi-final is a tale for another time. But for the second straight game they found themselves three goals behind on aggregate inside the first half of the second leg. Step forward one of their own, Downing is without doubt the best product of the club's academy in recent years and he paid back every coach's faith in him on that fateful night back in '06 by laying on three assists in the second half to bring 'Boro back from the dead, including an inch-perfect last minute cross for Massimo Maccarone.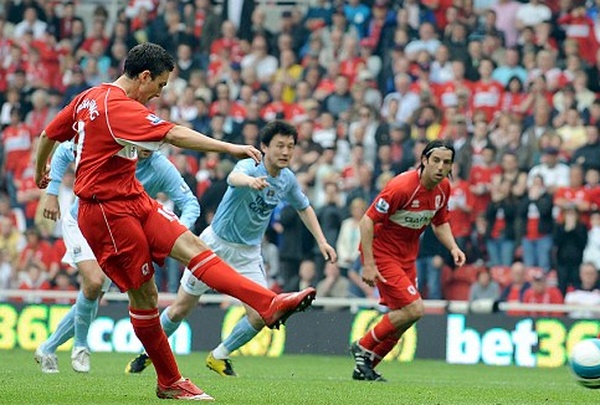 Steven Gerrard - Liverpool V West Ham - 2006
'The Gerrard Final', it is referred to as such for a reason. The Scouse skipper registered an assist and two goals as he rescued his side from the death and led them to a shootout win. The second of his goals was particularly incredible, thundering home on the volley from 30 yards in extra time despite having been treated for cramp just minutes earlier.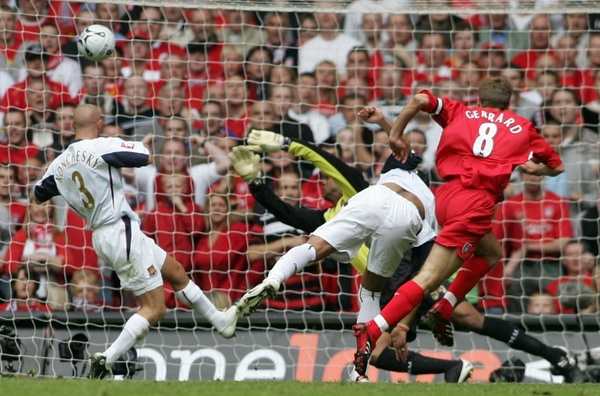 Gareth Bale - Tottenham V Inter Milan - 2010
World, meet Gareth Bale. Seven years ago Bale was stilled classed as a talented player but one yet to truly find his feet on the world stage, one night in Milan and he was an overnight sensation. With Spurs losing 4-0 and down to 10 men, the Welsh wonder scored a stunning hat-trick, with two of the goals coming from the sort of powerful, surging runs that we have come to expect from the Real Madrid man. Not content with humiliating Inter once, he proceeded to embarrass World Cup winner Maicon in the reverse fixture just a fortnight later.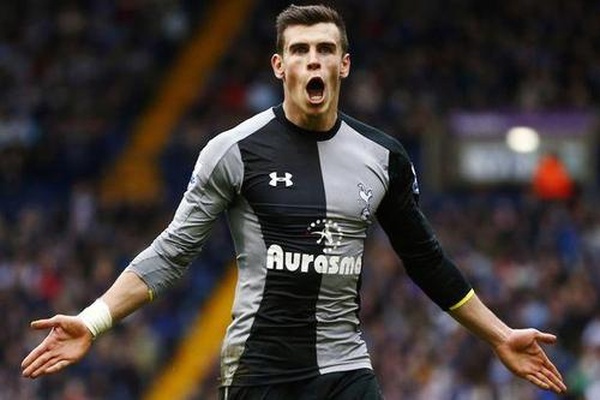 Cristiano Ronaldo - Portugal V Sweden - 2013
Cristiano Ronaldo V Zlatan Ibrahimovic. To quote Highlander 'there can be only one'. this World Cup play-off received much hype and boy did they deliver. After Portugal edged to a 1-0 first leg victory courtesy of the Portuguese, Ibrahimovic scored twice at the Friends Arena, only to be upstage by Ronaldo, who scored a stunning hat-trick to secure his side's place in Brazil.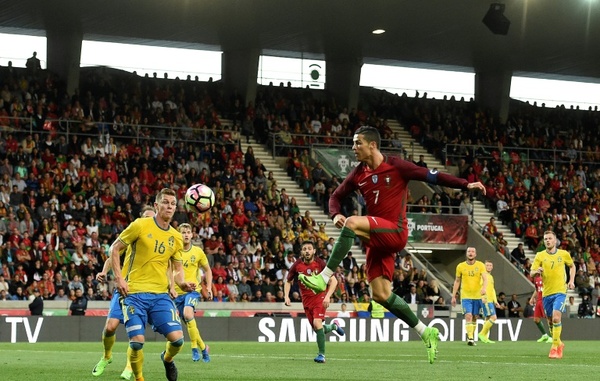 Lionel Messi - Argentina V Ecuador - 2017
Argentina went into the game knowing that a win would keep alive their hopes of making it to the 2018 World Cup in Russia. After going behind early on, the Argentine players looked shell-shocked, except Messi. The Barca star merely did what he always does and produced a sparkling performance, scoring a hat-trick to propel his team to victory and a place in Russia.