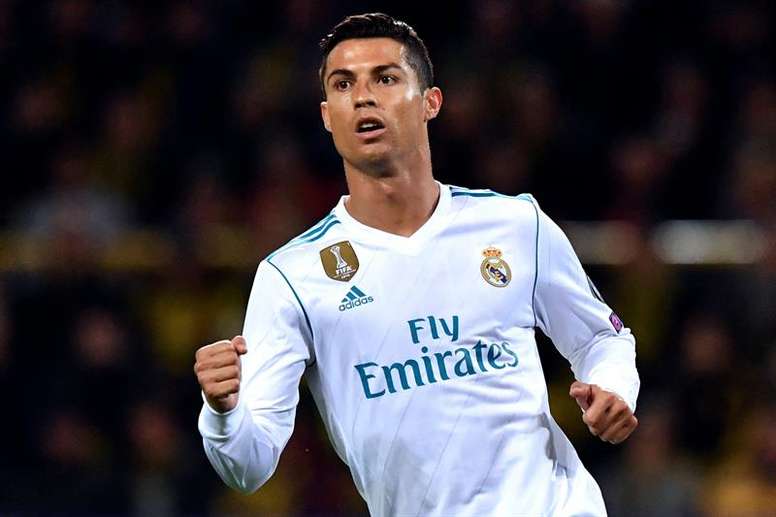 Cristiano Ronaldo sheds goals in Autumn
Full of pride and joy having sealed Portugal's spot in the World Cup in Russia next summer, Cristiano Ronaldo is hoping to bang in the goals for Real Madrid next.
In order to do so, the Portuguese superstar is hoping to replicate his previous numbers around this time of the year. 36 goals in 27 appearances in the months of October since he signed for La Liga giants back in 2009.
The 32-year-old will have his sights set on Lionel Messi and the the 11-goal advantage the Argentine has over him. He knows he cannot waste any more chances if he wants to be crowned top goalscorer in Spain ahead of the Barca man.
Cristiano Ronaldo's next objectives in La Liga are Getafe, Eibar and Girona. Three crucial fixtures to cut the deficit with the Barcelona No 10.
In the months of October, the Portuguese captain put four past Racing, and netted four hat-tricks and six braces, which goes to show that October is the month for Ronaldo.