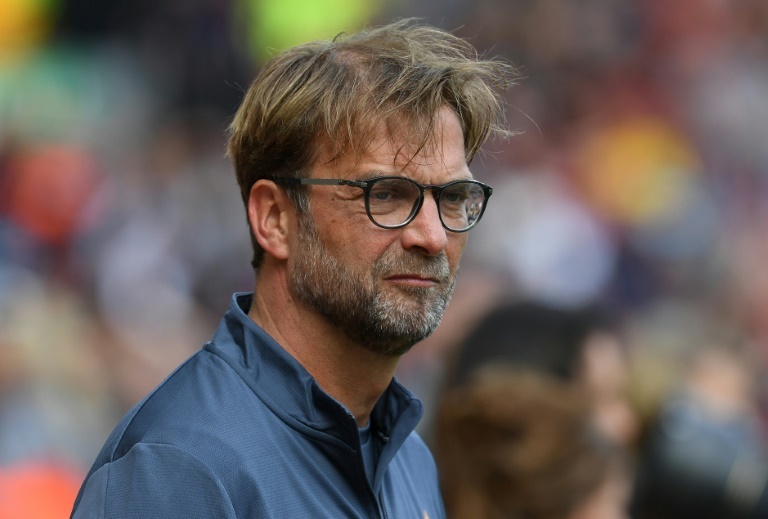 Fowler: Liverpool should follow Leipzig example
The former Liverpool and England striker says the Leipzig's decision to hold firm and refuse to let the plyer go shows that Coutinho's future is up to Liverpool and no-one else.
'The club (Leipzig) had the power after all,' Fowler told 'The Sunday Mirror'.
'Keita has already indicated he'll get his head down and play because he has a contract, and he'll wait for next summer, Coutinho probably has to do the same.
Fowler also saud that Coutinho should be careful not to further sour his relationship with the Liverpool fans.
'I think he should stop digging now. He's already given himself a major problem with the fans, and he's got to make sure it doesn't go any deeper,' he explained.
'His best option now is to wait until September 1, then play the season of his life, win something... and, well, Luis Suarez got his move eventually,' Fowler concluded.
However, it is not that simple. The fundamental difference between the two is that Keita has a release clause in his contract of around €50m that comes into effect next summer. That fee is already lower than some of the bids that have come in for his services during this transfer window, meaning that if he gets his head down and has another good season, there will be no shortage of interest in his services next summer.
Coutinho on the other hand has no such guarantee. The new long-term contract that the Brazilian signed last season has no release clause, meaning that a good season from him could just lead to Liverpool upping their demands and again refusing to sell the player.
It is very much a catch 22 at the moment for Liverpool and it remains to be seen how the club will tackle the issue.