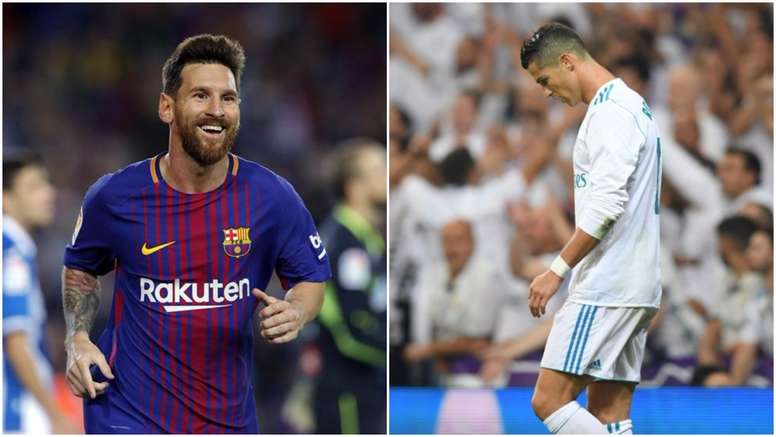 'If Ronaldo did what Messi did, he would not stop talking about his three goals and his Ballon d'Or'
'I trusted the team and I was relaxed, but when we conceded the goal at the beginning I was scared. Fortunately, the boys managed to stay calm and the game developed favourably', the former Argentina international told 'TyC Sports'.
When asked about Messi's phenomenal display, Demichelis said: 'I could see from the start that Leo was focused and he asked for the ball all the time. Leo, like Manu Ginobili and Monzon, was born to appear when it matters most'.
Finally, he was asked about the eternal rivalry between Messi and Ronaldo. A contest that is not apt for comparison, according to Demichelis. 'The Argentina boys are very down to earth. Leo is the best example: he is compared with Ronaldo', he began.
'Guys, if Ronaldo did what Messi did the other day, he would not stop talking about his three goals, his Ballon d'Or awards, his trophies, his cars and such. What Leo did was earthly. Believe in this team's modesty. Now is the moment to get closer and be more united', Demichelis concluded.