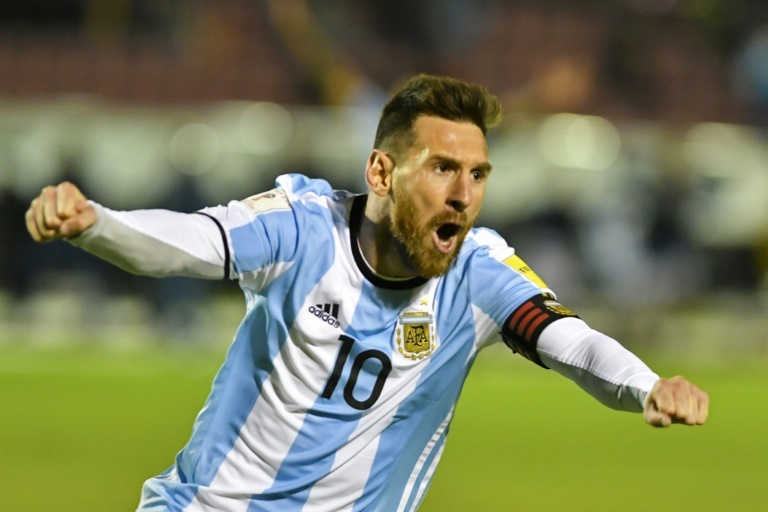 Is this the best XI from players who have already qualified for the World Cup?
Using statistics from renowned football website 'WhoScored.com' we take a look at what is statistically the best team of players from teams that have already secured their passages to Russia, based on stats since the start of last season.
It will come as little surprise that Lionel Messi and Neymar carry the brunt of the team's attacking threat, though Napoli's Dries Mertens also makes that cut after plundering 34 goals and laying on 15 assists in 46 appearances in all competitions last season, before staring the current campaign in a similar vein.
Despite his undoubted technical ability, Thiago Alcantara's inclusion and the fact that after Neymar and Messi, he carried the highest rating of anyone in this team will surprise many, but his contribution of nine goals and nine assists last season, coupled with the best dribble completion percentage in the Bundesliga last season (69.1%) are enough for his to earn a place.
Another suprise, particularly to fans of the Premier League, will be the inclusion of Manchester City defender Nicolas Otamendi, but according to 'WhoScored', Alex Sandro was the only member of this team's back five that outscored him.
Check out the full team for yourself below: