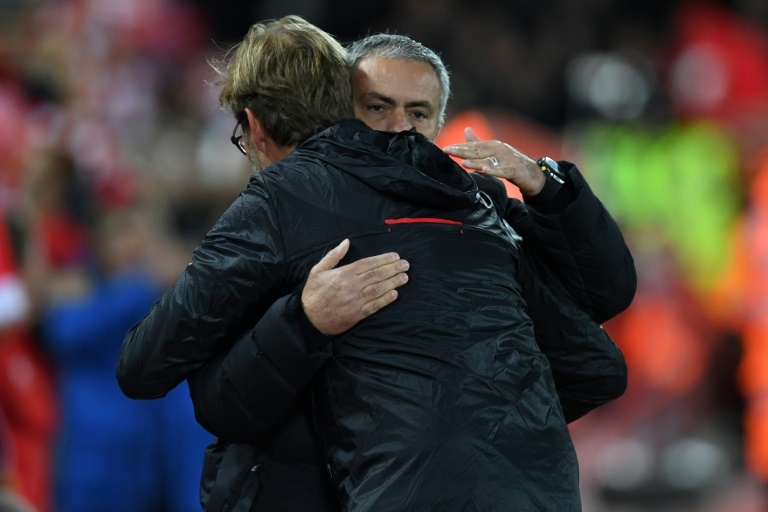 'Liverpool will beat Manchester United and keep a clean sheet'
August 27. Liverpool routed Arsenal 4-0 at home. That was the last time Jurgen Klopp's side kept a clean sheet, but Phil Thomson believes it is time for the Reds to step it up at Anfield.
'I'm very confident, it's what we [Liverpool] do', the former defender told Sky Sports. 'Liverpool turn up in the big games. It's going to be an absolute battle but if you look at a lot of our players, they raise their game'.
'Dare I say it, but I think there's a good chance of a Liverpool clean sheet. I fancy us as it's here at Anfield and I think it'll be a Liverpool victory', he added. Klopp has only lost two games against the remaining top five teams, a record which bodes well for the home side.
Jose Mourinho's history with the red side of Merseyside adds a little extra spice to the already tasty encounter, something the Portuguese manager is accustomed to. 'The relationship between Mourinho and Liverpool makes it extra special, and Jose doesn't mind it', Thompson continued.
'He has always been admired, even before he came to this country. He's created that dislike from the Liverpool fans ever since he was Chelsea boss. It's a bit of a game for Jose. He's made it bigger than what it is, including turning Liverpool v Chelsea into a big game which it wasn't in the past. Now he's Manchester United manager it makes it all the more important', Thompson concluded. 'The dug-out camera will be brilliant on Saturday'.