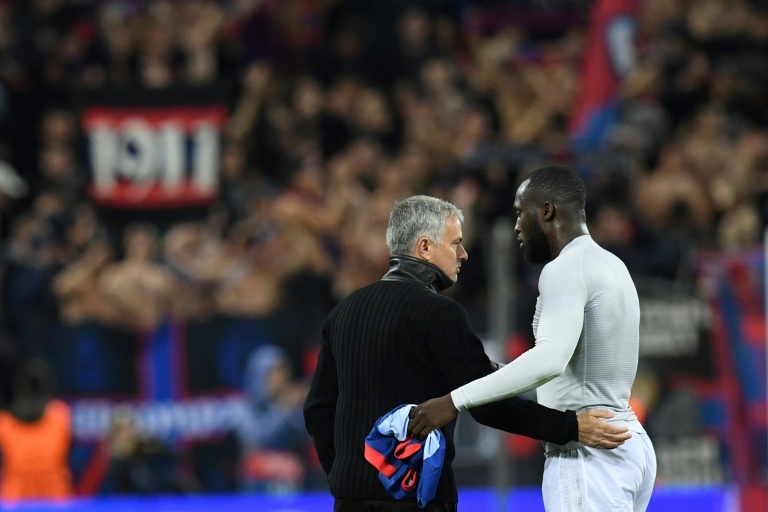 Mourinho angry at Lukaku treatment
With the Belgians already qualified for Russia, head coach Roberto Martinez chose to bring on the striker after 66 minutes. Having just recovered from an ankle injury, Lukaku made it 4-0, but the handling of the United man left Mourinho far from impressed.
'If he plays it's because he has recovered', said the Portuguese manager, following up with a sarcastic comment: 'It's a very important match for them, they need the match to qualify so I just wait'.
Mourinho's worry manifested itself after fellow Belgian Marouane Fellaini returned from the international break with knee ligament damage and will miss the clash at Anfield.
'We may cry with the process that leads to injuries but we do not cry because of injuries', he concluded.